Dominate
your Digital Space!
Are you ready to transform your website into a digital empire? Be the authority figure in your industry on Google!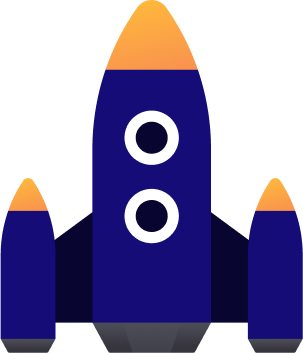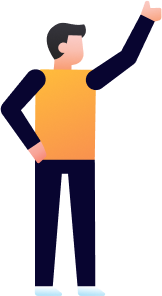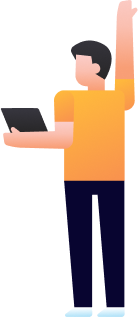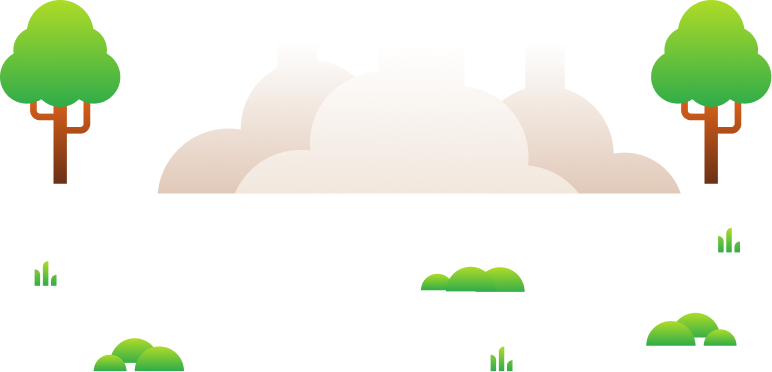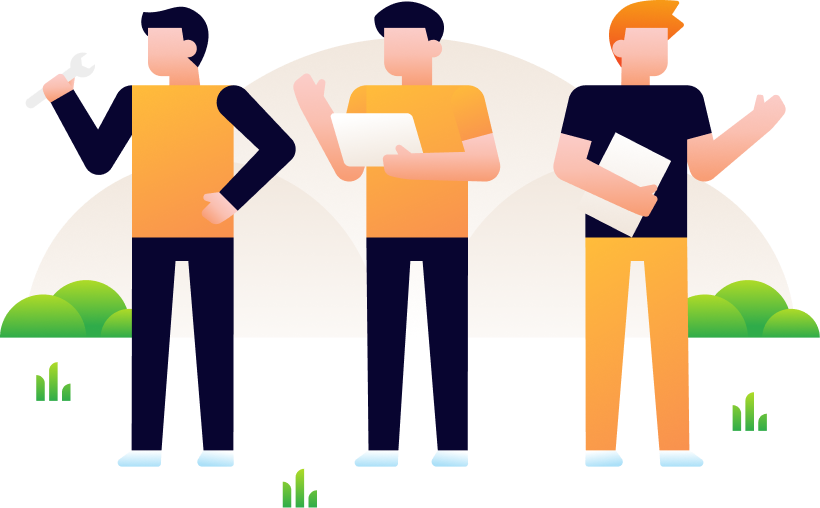 We are a small digital marketing agency specialising in Google Paid Marketing and Google Organic SEO marketing. We partnered with other marketing agencies to offer a range of additional services, from Social Media Marketing to Design and Development. Our partners can even assist with above-the-line marketing solutions. We pride ourselves on fully transparent client service and reporting, so you always know how your business is performing.
We Are Specialized in the Following Services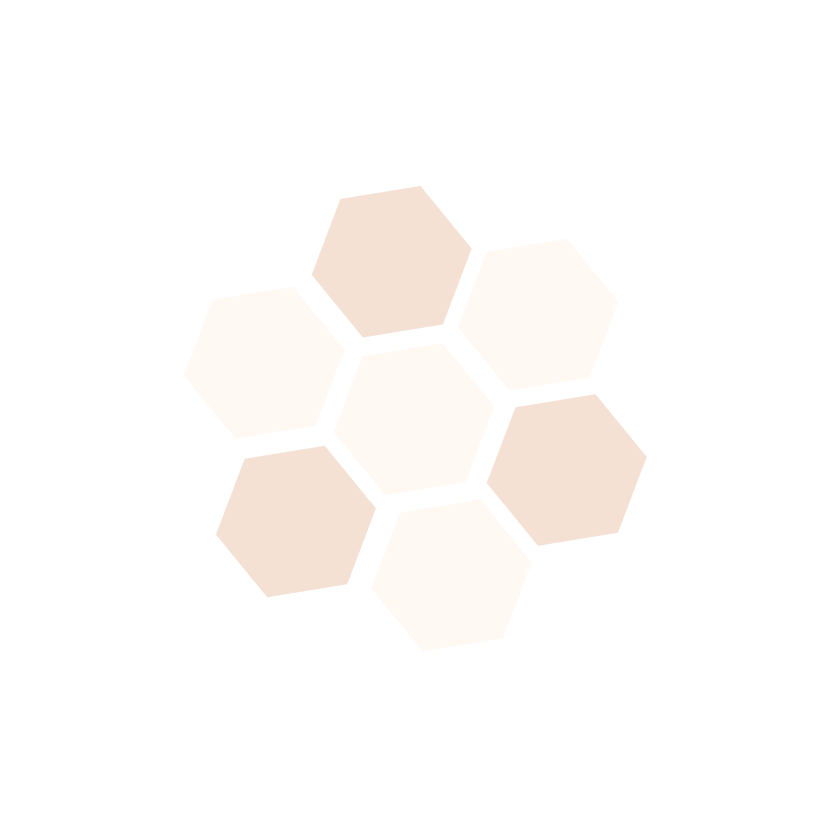 Dominate
your Digital Space!
Request a Digital Marketing Quote with Market Research